Bobbejaanlandtrail: Ready, set, go!
Olen | Sunday, October 3, 2021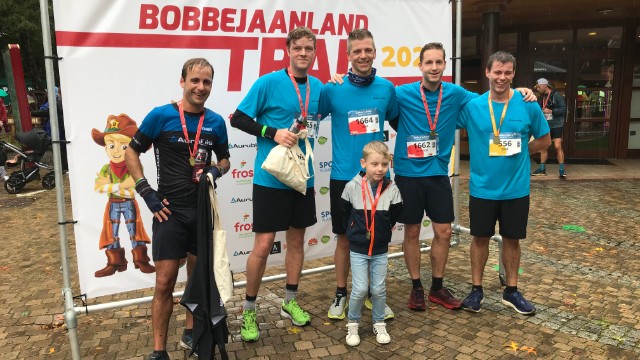 On Sunday October 3rd, Aurubis took part in Bobbejaanlandtrail. Rain or shine, the Olense Aurubis team went all out!
Relive the day here with the photo report!
October 3rd was a day full of sport and fun for many Olen colleagues and their families - despite the rain. All employees of Aurubis in Olen were invited by the management to participate in Bobbejaanlandtrail, or to come and support their colleagues and enjoy a day of fun!
About 50 colleagues ran the 5, 12 or even 16 km: respect for all the sporty efforts!