Chemical specs:

Sn

> 99,95 %

Pb

< 100 ppm

Ag

< 100 ppm

Cu

< 100 ppm

Fe

< 50 ppm

Sb

< 300 ppm

Zn

< 10 ppm

As

< 10 ppm

Bi

< 25 ppm
Applications or markets:
Tin is used in many ways in today's everyday life and can be found back in electronics, food products, energy and transport applications. Tin has excellent properties for electrical conductivity and is an essential element in solder products. Refined tin is also consumed in chemicals, glass, copper alloys, plating and energy storage devices.
Aurubis tin is renowned for its LOW LEAD levels, always below 100 ppm Pb and even below 10 ppm Pb on customer's demand, ideally suited for lead-free applications.
Standards:
Production sites are all certified in accordance with ISO 9001, ISO 14001 and ISO50001.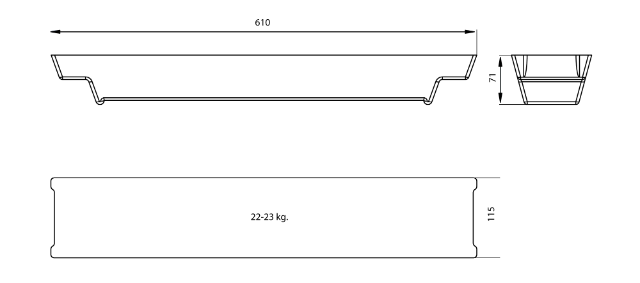 CONTACT
Our experienced Sales Team will be happy to assist you. Please contact us for technical support regarding processing your industrial metal waste flows and/or help with purchasing our products.