"It's a complex business, and that's what makes it incredibly fascinating!"
Beerse | Friday, August 11, 2023
Meet our colleague Valerie! With a passion for numbers and a heart for the circular economy and sustainability, the job of 'Business Controller' at Aurubis Beerse is a perfect fit for her.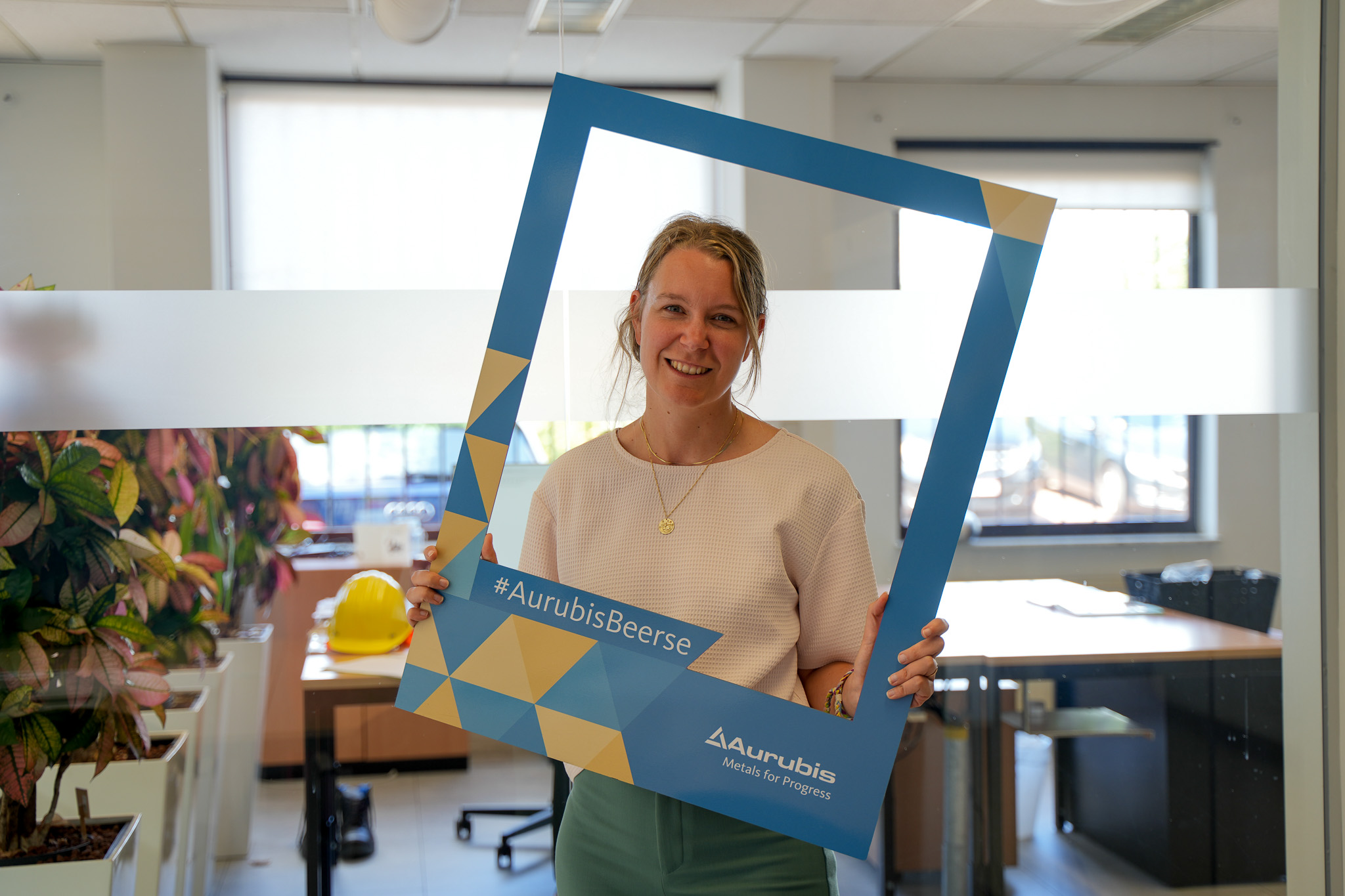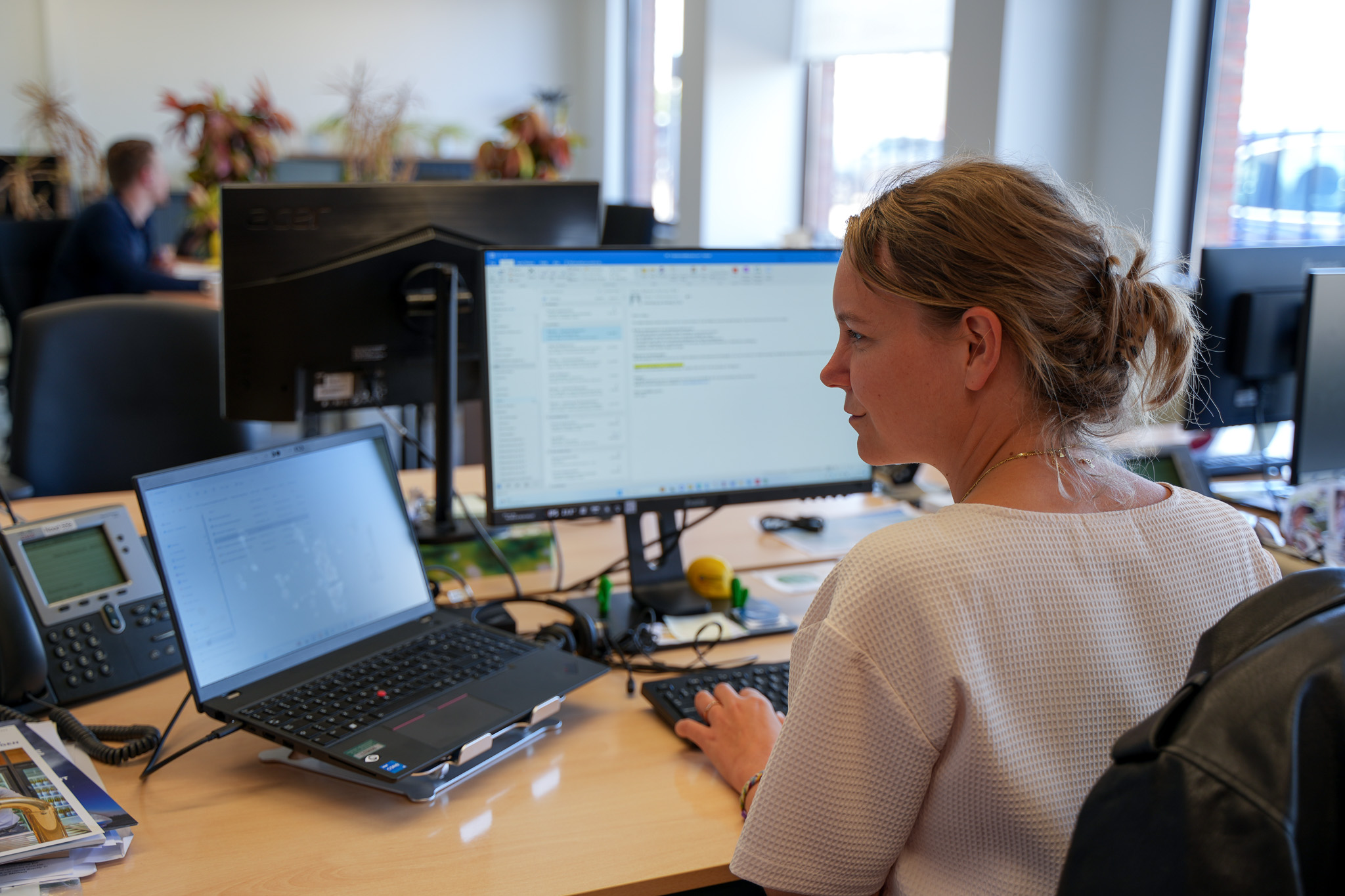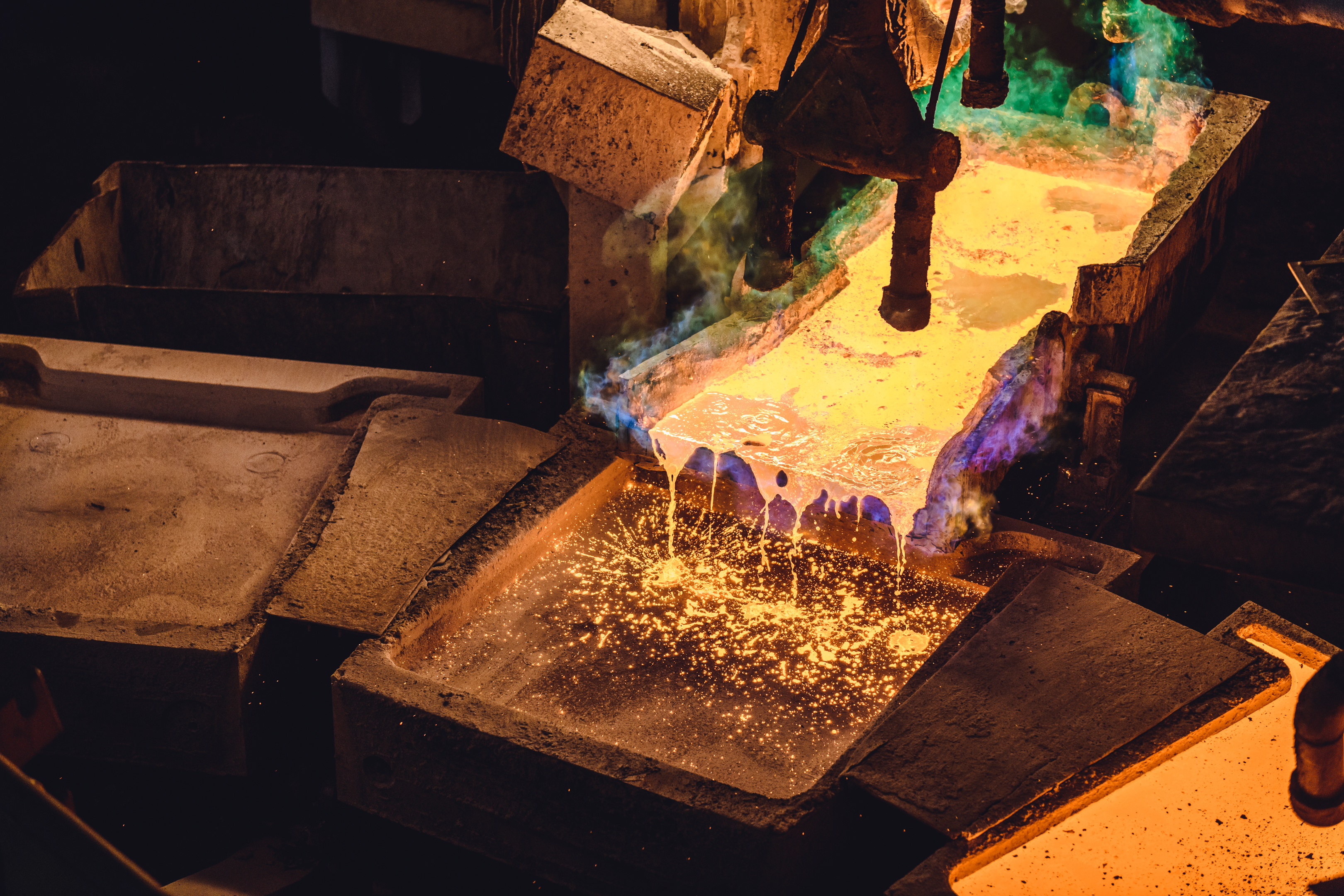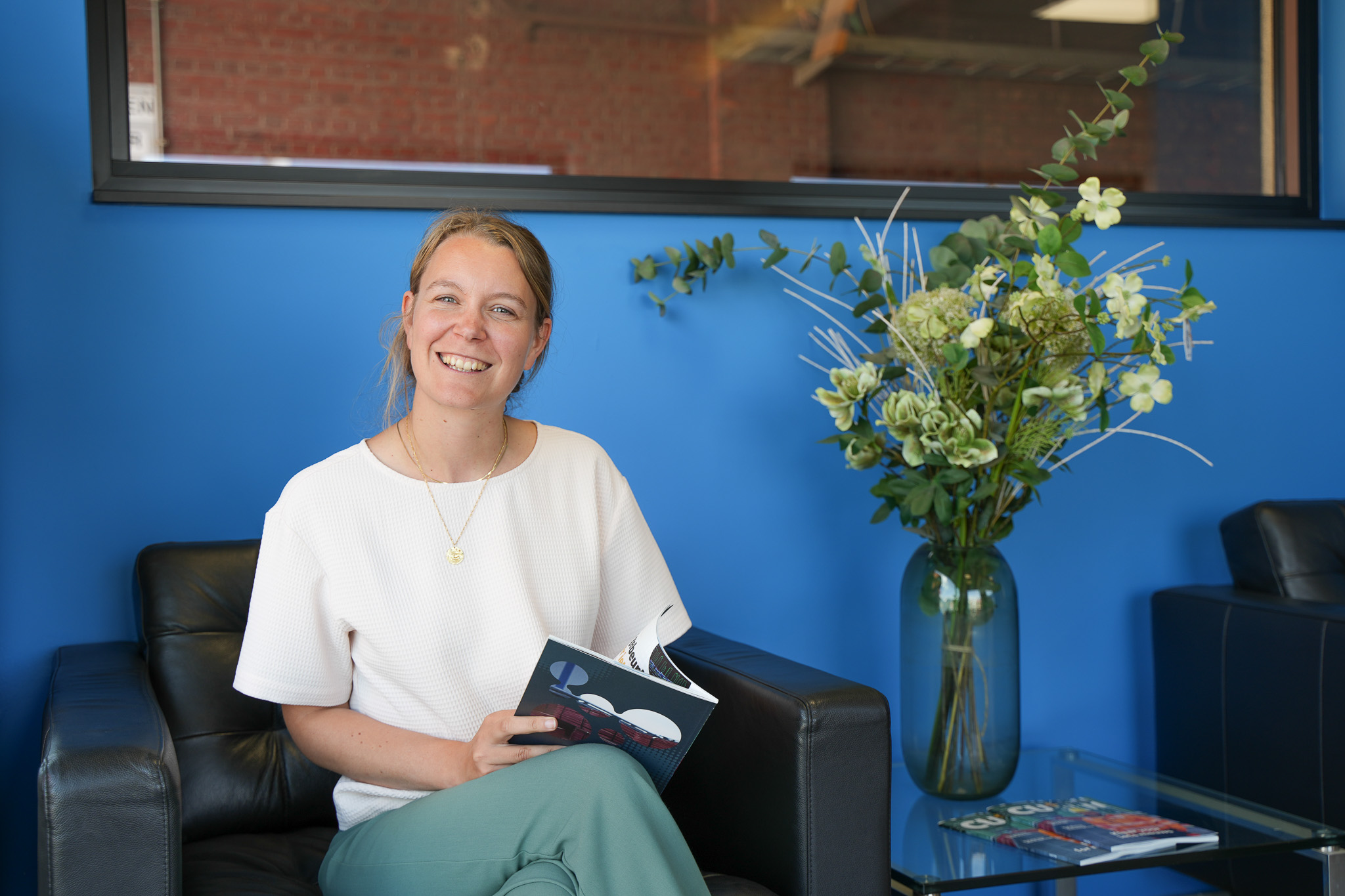 Valerie Vandoninck

35 years old

Business Controller

Working at Aurubis Beerse since March 2015
What is your background and professional experience?
During my high school years, I studied Economics and Mathematics. Marlies, one of my classmates back then, is now a colleague in our Controlling team. Coincidental, isn't it? After that, I pursued Applied Economic Sciences (TEW) at the university and completed a Master-after-Master (ManaMa) in Accountancy and Audit. In September 2010, I began my professional career in an auditing role, where I focused on fraud detection in financial figures for various companies. In March 2015, I eventually made the switch to Aurubis Beerse, then known as Metallo.

How did you end up at Aurubis Beerse?
I was approached by a recruitment agency about an open position at Aurubis Beerse. The role immediately appealed to me, so I didn't hesitate to apply. During the interview, I had an instant connection with my (then) supervisor. He spoke so passionately and highly of Aurubis that I had no doubt: this is where I want to work!

What do you find appealing about Aurubis as an employer and within our metallurgy sector?
What attracts me to Aurubis as a company and employer is that we actually produce tangible products and make a positive contribution to sustainability and the circular economy. Operational settings and the entire process translated into numbers truly fascinate me. It's a complex business, and that's what makes it incredibly fascinating!
What does an average workday look like for you? What tasks fill your daily schedule?
An average workday for me is never dull. While we have fixed monthly deadlines, my day often unfolds differently than planned. The first two weeks of the month are dedicated to month-end closing and analyzing the numbers from the previous month. It's an absolute must to be accurate and identify any errors. A small inaccuracy in numbers or cost centers can have a significant impact on understanding the overall picture. In the second half of the month, I have more space for deeper analysis. That's the time when I can fully immerse myself in the subject matter and comprehend the complete story behind the numbers.

How does the 'Controlling' department contribute to Aurubis' goals and growth?
In my opinion, our department certainly plays a crucial and indispensable role in that. While production forms the heart of the company, Controlling provides valuable support. We ensure that everything is substantiated with accurate figures and data. Thanks to objective information, we can make a sound judgment about our performance and determine the necessary steps for further growth.

How would you describe the work atmosphere and collaboration within the team?
In our team, there are six of us, and the work atmosphere is truly excellent. We support each other as needed and share good laughs together. Recently, we even established the JCF: "Jogging Club Finance"! We go running together weekly to prepare for races like the Antwerp 10 Miles. Having shared goals both at work and in our personal lives creates a strong bond. It gives me - and our team - so much energy and enhances our sense of togetherness.
You've been working for Aurubis for over eight years now. How has your career experience been here so far?
I've found the past eight years to be incredibly engaging! While we certainly had our challenges, overall, they have been wonderful and inspiring years.

One moment that will always stick with me is when our Finance team won the prestigious award for "Best Finance Team of the Year" in the "Large Companies" category in 2017. We had prepared a case about the transformation of the family business into private equity and the restructuring of Finance within that narrative. It was amazing to receive recognition for our hard work and dedication over the years.

Do you have any specific goals?
I truly live day by day and try to make each day something beautiful. One of my personal goals is to fully enjoy life and say "yes!" to as much as possible. A quote that inspires me in this regard is: "Never regret a day in your life. Good days bring you happiness, bad days bring you experience."

I believe that working hard and being open to new challenges will take me further personally and professionally at Aurubis. I look forward to the future with enthusiasm and am curious about what it has in store for me!
Ready for a new challenge? There's still a spot available for you in one of our departments!
Apply quickly and easily online.

We would be happy to welcome you for an introductory interview. See you soon?