Press Release
No injuries or environmental impact after fire in warehouse building at Aurubis site in Beerse
Beerse | Wednesday, September 1, 2021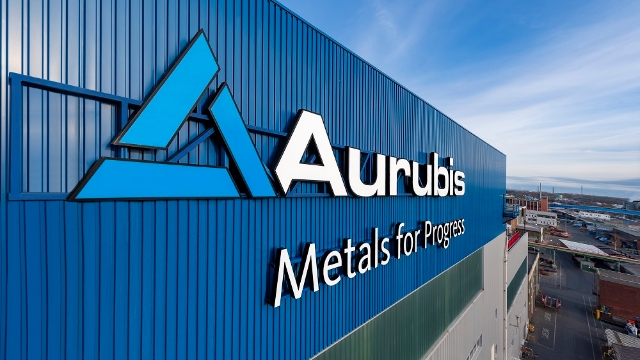 Yesterday afternoon at around 1 p.m., Aurubis Beerse experienced a fire in a warehouse for raw materials. The crisis team of the company immediately and successfully arranged to kick-off the emergency procedures to contain the situation. All employees, external partners and visitors were secured. hence No one was injured as a result of the incident.
As part of the crisis management tasks, the mayor of the city of Beerse, Bart Craane, was also informed, whereupon as a precautional measure, an alert was sent out to the neighborhood to close all windows and doors. Follow-up measurements by local authorities showed and confirmed that the incident did not have any environmental impact.
To maximally ensure safety of the people and the neighborhood, Aurubis reached out to the local fire brigade of Beerse. The fire brigade together with the first intervention team of Aurubis managed to extinguish the fire by 2:45 p.m.
I would like to thank our staff, the fire department, Mayor Craane, and the local authorities who helped get this incident under control as quickly as possible. Although there was no danger to people nor the neighborhood, we would also like to thank the near residents for their flexibility and patience for the inconvenience we may have caused
, says Dirk Vandenberghe, Managing Director of Aurubis Beerse.
The repair work on the affected warehouse has already started this morning and will take about two to three weeks. The incident has no impact on the plant's production, which continues unrestricted. All employees active in the warehouse have returned to their workplace. The Aurubis team will continue to investigate the incident and will - based on an extensive root cause analysis - take countermeasures to prevent such an incident in the future.