Fundación Niños del Arco Iris
Aurubis is involved in this comprehensive educational program in Urubamba (Peru).
Together with the German-Peruvian Chamber of Industry and Commerce, Aurubis is supporting the Fundación Ninos del Arco Iris. In addition to imparting knowledge, the comprehensive educational program builds social skills and provides health information in Urubamba, which lies in one of the most impoverished regions of Peru. Many families have a very low level of education and a lack of knowledge regarding healthy nutrition and life skills. Aurubis would like to contribute to improving the life circumstances of socially disadvantaged families and to empower people to enter the labor market.
We take on responsibility in our supplier countries. Promoting knowledge and values for future generations is important to Aurubis – as is the social participation of Peru's people.

Find out more at www.ninosdelarcoiris.com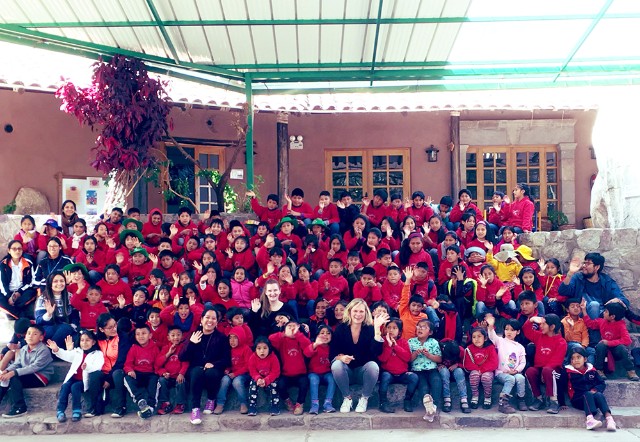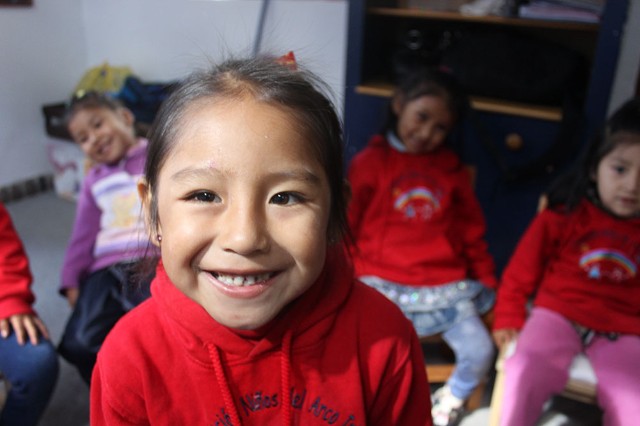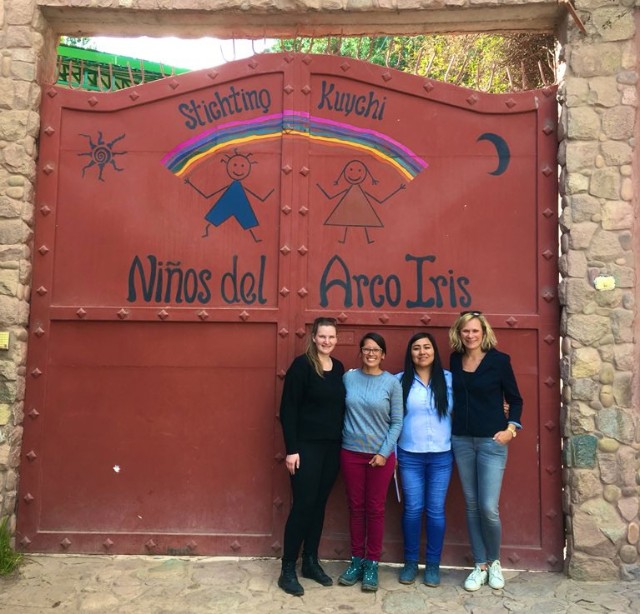 You might also be interested in:
Contact